Supply dry ball mill for grinding the aac materials/aac blocks/zhengdazhongke
Published: May 23 for
Anonymous
Introduction of Dry ball Mill:

Dry Ball mill is the grinding equipment which can deal with sand, ore, aluminum and other related materials. And it is the primary machine for several industry processes, So it's the foundational equipment in ore dressing, sand stone production line.

Dry Ball Mill Working Principle:

Dry ball mill which is of straight cylinder with wind conducting device, dust discharging pipe and dust collector, is mainly designed for dry areas or some jealous water process (such as cement, asbestos factory production process or some dry beneficiation process ), but also widely used in refractory materials, chemical raw materials, phosphate and other raw materials or other raw materials or finished grinding and ore grinding before concentrator beneficiate nonferrous metal. It has the advantages of small powder particle size, high work efficiency, and reduce unit energy consumption at the same time, production has also been greatly improved.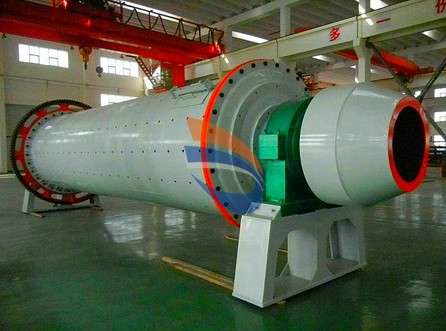 Supply dry ball mill for grinding the aac materials/aac blocks/zhengdazhongke