Advertisement


Learn chinese online, learn english online
United Talents online Education is an online medium of education. We offer classes online to suit your requirement. Our classes range from one-on-one VIP classes to group classes. All our classes are live online classes and not recorded videos.
You will have the opportunity to see your teacher on webcam and communicate with him or her. All students will also be required to put on their webcams and microphone. The experience is just like being in a classroom at the comfort of your home.
We provide the following courses:
English Language: Business English, Oral English, IELTS exam preparations, BEC exam preparation, TOEFL exam preparation, CET exam preparation and all other Cambridge English Language exams.
English Language for Kids: We have teachers who can teach your kids English while they are at home from online
chinese Language:Wherever you are in the world, you can learn Chinese Online with United Talents Online Education. We have qualified Chinese teachers who also speak fluent English to help you learn Chinese at home comfortably.
Chinese-English Interpretation and Translation: We have a wide range of bilingual Chinese who can help you with interpretation and translation of materials online. If you are planning to have a business online call with your Chinese business counterpart, you can register for our service and we will provide an interpreter to join in your call to help both of you communicate.
Medicine: For medical doctors who want to improve their English in order to work as International doctors, We have a range of Medical graduates (Doctors) who can go through the medical topics with you in English to help you pick up the medical english vocabulary easily. They can also teach you various subjects in medicine from basic sciences to clinical sciences
Visa application guide: We have staff who can help you with writing English letters and with translations. They can also help you prepare for any English interviews
Interview Skills: For Chinese citizens who want to take up jobs positions in International companies, we can help you prepare for English interviews.
Miscellaneous: As our name suggests "United Talents", we a team of Talents. We keep expanding our talent group everyday. If you have any other subject area not mentioned here. Please don't hesitate to contact us. We will find an expert for your situation to teach you online. With Unity we will get stronger everyday!

Advertisement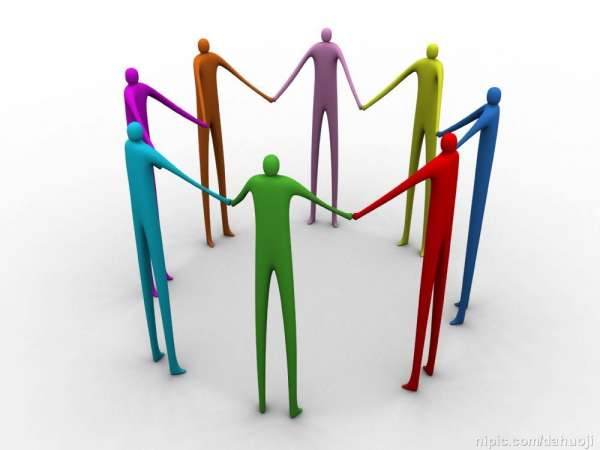 Learn chinese online, learn english online
Write review
Leave your comments on this ad
Offensive messages and spam will be removed
Related ads