Hammer crusher| hammer mill| wood hammer crusher
Published: November 06 for
Anonymous
Hammer Crusher|Hammer Mill|Wood Hammer Crusher
http://www.cnpelletmachine.com/Product/Pellet_Making_Line/Wood_Hammer_Crusher.html
Email/ bourne@cnpelletmachine.com
This hammer crusher is widely used in crushing all kinds of crop stalk.
Features of Hammer Crusher
? compact structure, strong and durable design;
? safe and reliable performance, easy operation;
? less noise & vibration;
? high efficiency & low energy consumption.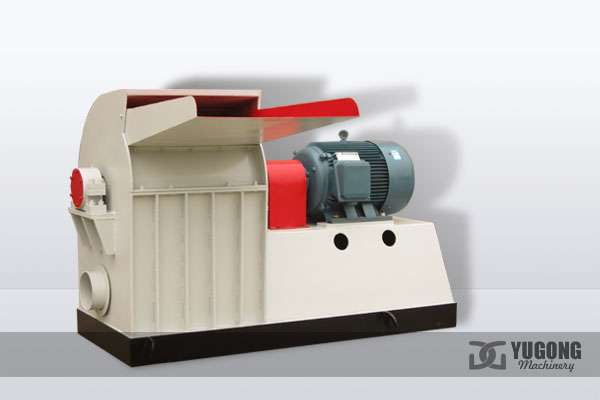 Hammer crusher| hammer mill| wood hammer crusher